1015 Orchard
1015 Orchard Road, Mississauga, ON
About This Property
Conveniently located just north of Lake Ontario in South Mississauga, 1015 Orchard Road is a seven-storey apartment building that hosts a mix of bachelor, one and two bedroom suites along with private parking. The community offers easy access to various retail shops, parks, greenspaces and several public transportation options such as the Long Branch Go Station, allowing for quick and convenient access to the rest of the Greater Toronto Area and Downtown Toronto.
Virtual Tours
Come Take A Tour
Enjoy our contactless rental experience where you can explore, rent, and move in without having to meet us in person.
View our Tours
Availability at 1015 Orchard
No current availability at this community. Please contact us to join a waitlist or for more information.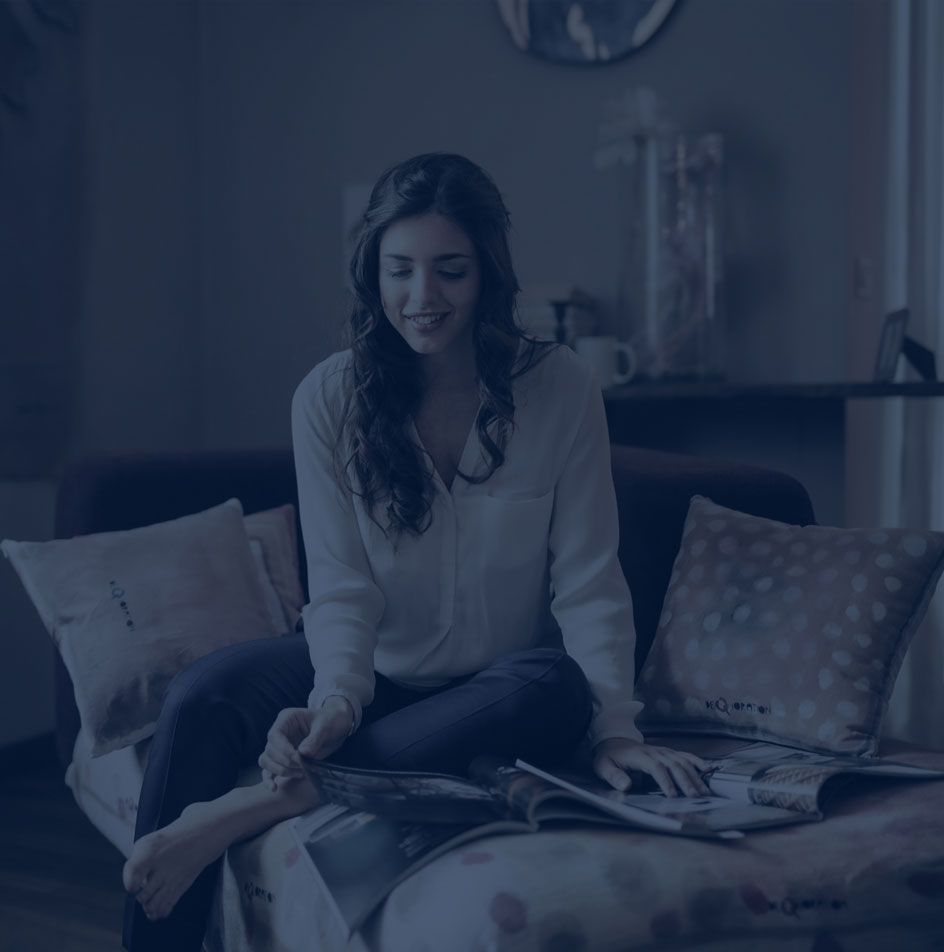 Amenities
Community Information
Utilities
Heat Included
Water Included
Parking Details
Outdoor Parking: $90 / month
Indoor Parking: $120 / month
Open House Hours
Please contact us to schedule a tour
Office Hours
Please contact us for administrative needs