150 Allan
150 Allan Street, Oakville, ON
About This Property
Located conveniently within walking distance of the downtown of Oakville, 150 Allan is the perfect place for an Oakville resident to call home. Close to multiple parks, the outdoor lifestyle of Oakville will not be lost on residents of this community. The 8-storey building offers a beautiful view of the city from its spacious balconies. This community is close to sought-after amenities such as Lake Ontario, Wallace Park Tennis Club, and an abundance of shopping and dining options. Furthermore, the property offers many transit options thanks to its proximity to Lakeshore Road E and the Oakville GO station.
With its prime location, and ease of access to great amenities – 150 Allan is the ideal place for your next home.
Virtual Tours
Come Take A Tour
Enjoy our contactless rental experience where you can explore, rent, and move in without having to meet us in person.
View our Tours
Availability at 150 Allan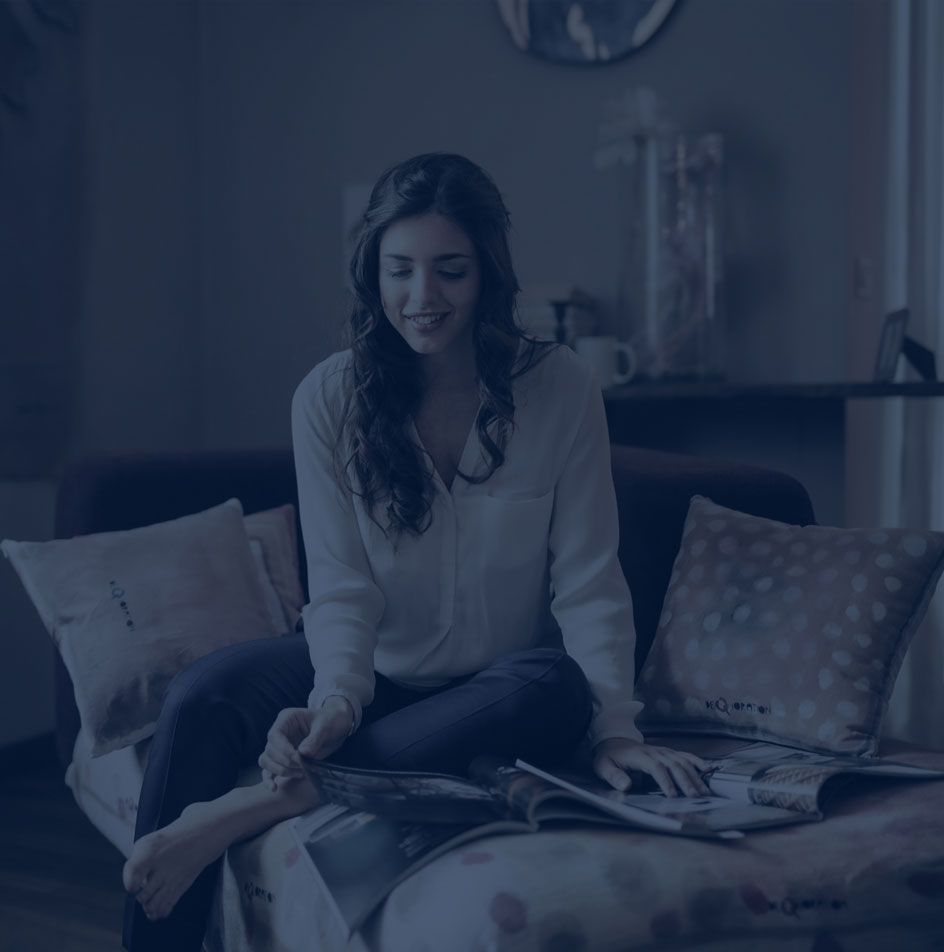 Amenities
Community Information
Utilities
Water Included
Heat Included
Parking Details
Outdoor Parking: $85 / month
Indoor Parking: $115 / month
Open House Hours
Please contact us to schedule a tour
Office Hours
Please contact us for administrative needs