265 Reynolds
265 Reynolds Street, Oakville, ON
About This Property
265 Reynolds is the ideal spot for an Oakville resident to live with its close proximity to a multitude of parks, transportation and more. Residents can enjoy a peaceful setting, along with the ease of urban living as downtown Oakville is accessible on foot in a matter of minutes. The building's 6 stories were constructed with comfort in mind, accommodating a variety of sizeable and renovated apartments. The property is close to great amenities such as Halton Healthcare Hospital, Wallace Park Tennis Club, and an abundance of shopping and dining options. Public transport options are abundant, as 265 Reynolds is just minutes away from transit essentials, including Lakeshore Rd E and the Oakville GO station.
Its amazing location and convenient proximity to many amenities makes 265 Reynolds the ideal choice for your next home.
Virtual Tours
Come Take A Tour
Enjoy our contactless rental experience where you can explore, rent, and move in without having to meet us in person.
View our Tours
Availability at 265 Reynolds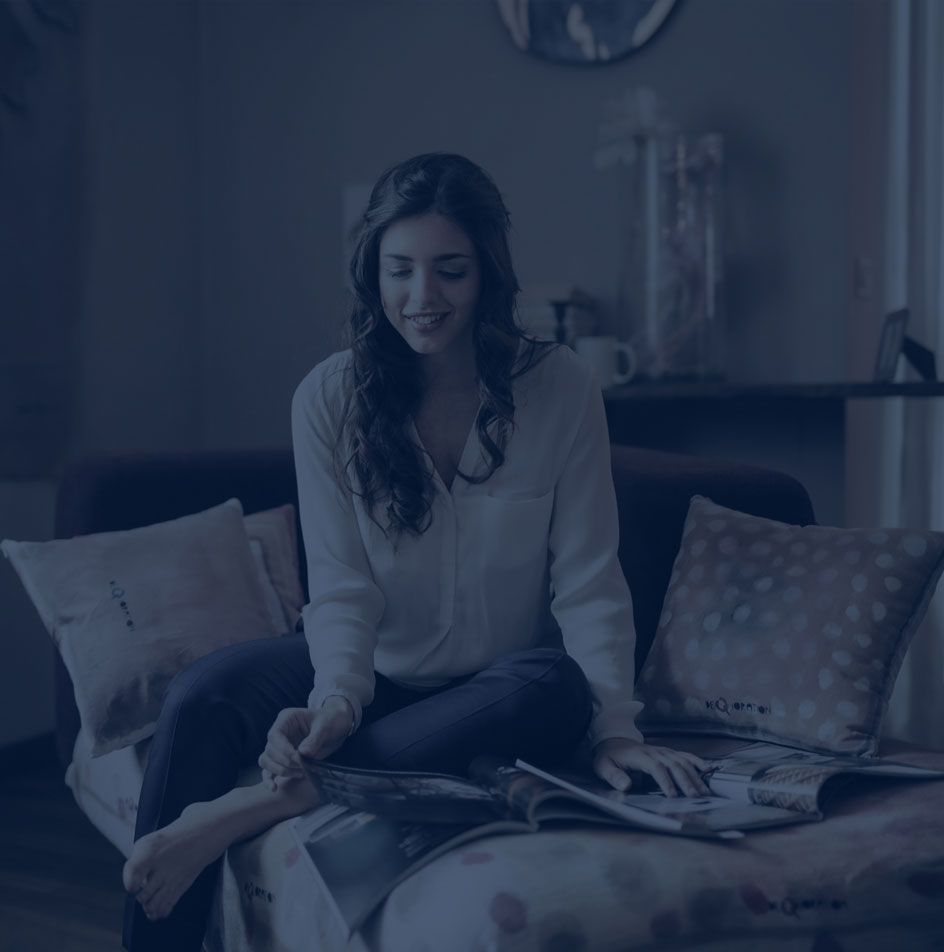 Amenities
Community Information
Utilities
Water Included
Heat Included
Parking Details
Outdoor Parking: $85 / month
Indoor Parking: $115 / month
Open House Hours
Please contact us to schedule a tour
Office Hours
Please contact us for administrative needs