418 Claremont
418 Claremont Avenue , Montréal, QC
About This Property
*Advertised prices reflects Two months free promotional discount, please contact us for more information.
Welcome to 418 Claremont where you will be astounded the moment you step through the front door. This building boasts an artistic lobby, underground parking, on-site laundry and beautiful views from large windows. Residents will love the beautifully renovated suites featuring hardwood floors, updated kitchens and tons of natural light. The community is located in Montreal's abundant Westmount area along Sherbrooke Street West, which is home to a variety of shops and attractions unique to Montreal. Ideal for families, 418 Claremont is close to multiple schools as well as the Children's Hospital and Westmount Park, while access to several nearby highways will allow you to explore all that Montreal has to offer. Make yourself at home at 418 Claremont.
Virtual Tours
Come Take A Tour
Enjoy our contactless rental experience where you can explore, rent, and move in without having to meet us in person.
View our Tours
Availability at 418 Claremont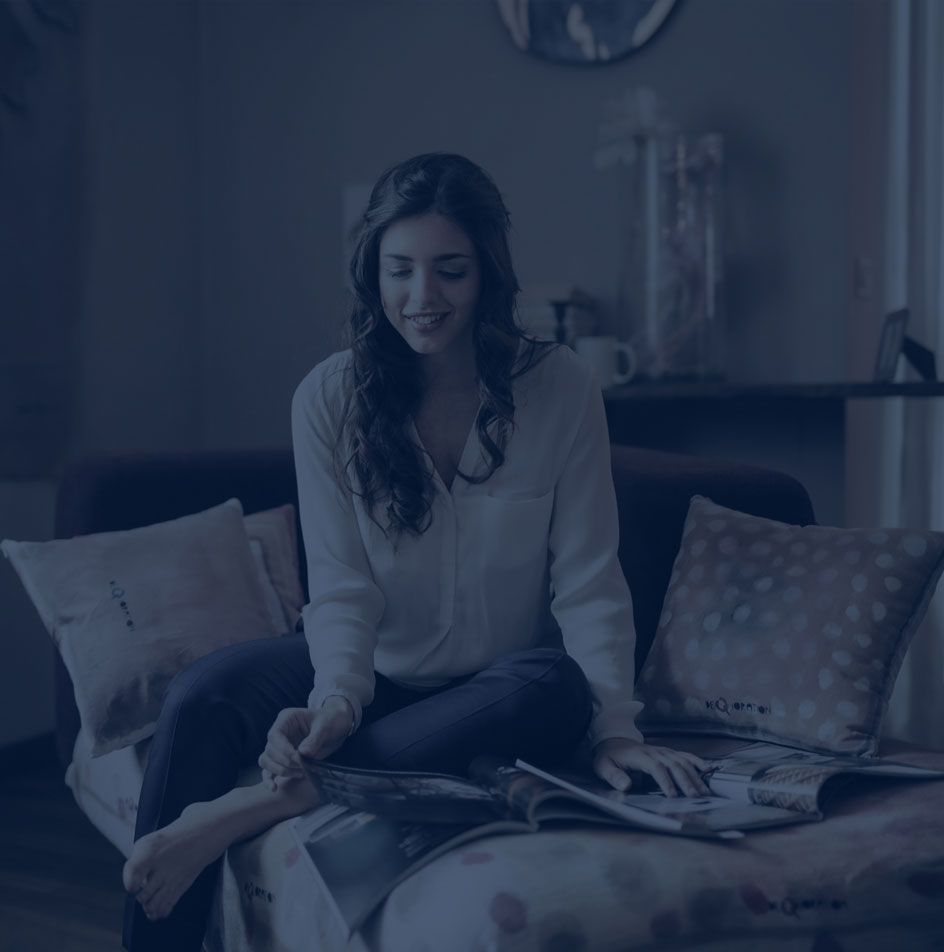 Amenities
Community Information
Utilities
Water Included
Parking Details
Please contact us for information on parking
Open House Hours
Please contact us to schedule a tour
Office Hours
Mon - Fri: 1:00 pm - 4:00 pm
Office located at 2121 rue Saint-Mathieu