5881 Monkland
5881 avenue Monkland, Montreal, QC
About This Property
*Advertised prices reflects two months free promotional discount, please contact us for more information.
Welcome to your new home at 5881 Monkland, located in the Monkland village. This welcoming brick walkup is located in a cozy yet dynamic neighbourhood, with nearby metro connections to universities and the bustling downtown core. Students will enjoy the easy commute to the University of Montreal or the Loyola Campus of Concordia University. Residents will find an abundance of exciting things to do, with grocery stores, shops, and community centres along the same street.
What's Nearby:
Conveniently located in the Monkland Village, 5881 Monkland gives residents easy access to everything they need including the local Provigo, pharmacy, multiple cafes, splendid boutiques, nearby schools, and community centres. Enjoy walking access to several parks including Girouard Park and Park Benny.
With comfortable living in a convenient location, you're sure to find everything you're looking for at 5881 Monkland!
Provigo
Lower Canada College
Girouard Park
Monkland Tennis Club
Notre-Dame-de-Grâce YMCA
Jean Coutu Pharmacy
Concordia University – Loyola Campus
Catherine Booth Hospital
Virtual Tours
Come Take A Tour
Enjoy our contactless rental experience where you can explore, rent, and move in without having to meet us in person.
View our Tours
Availability at 5881 Monkland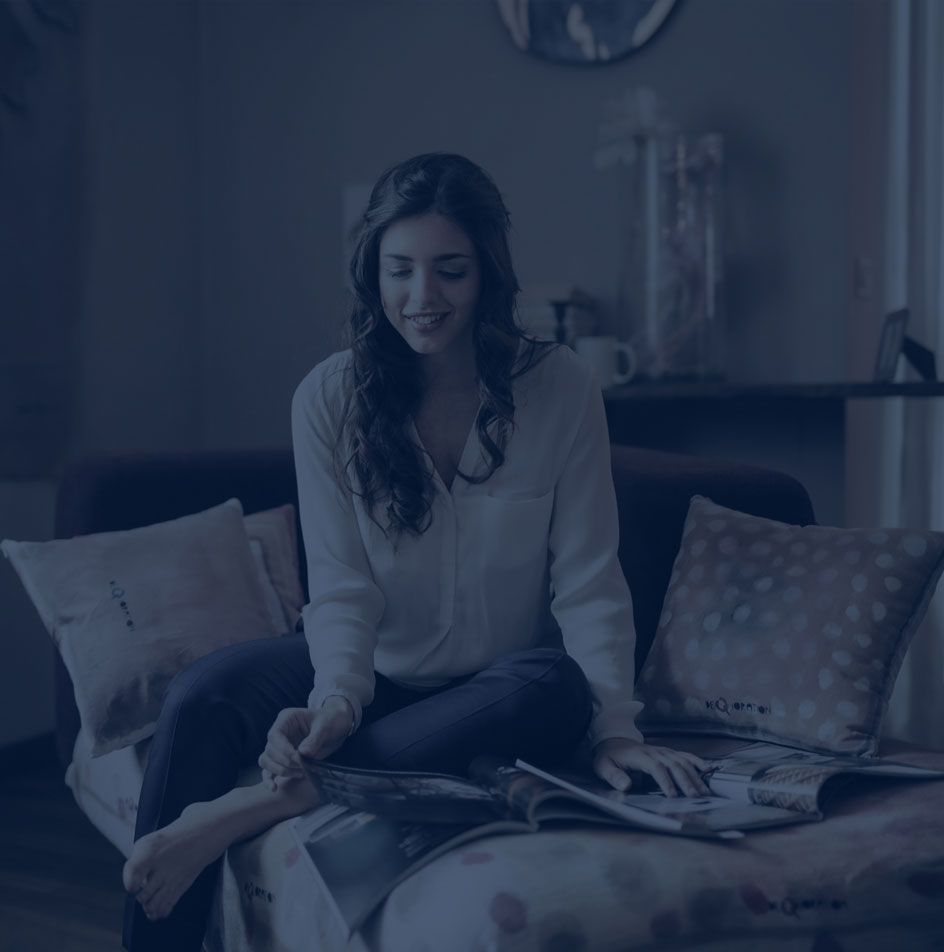 Amenities
Community Information
Utilities
Water Included
Open House Hours
Please contact us to schedule a tour 
Office Hours
Mon – Fri: 1:00 pm – 4:00 pm
First and last of the month: 10:00 am – 12:00 pm, 2:00 pm – 4:00 pm
Office located at 5465 Queen Mary, #490