Sabanna Terrace
2244 West 6th Avenue, Vancouver, BC
About This Property
Find your new home at beautiful Sabanna Terrace! Located in Vancouver's blossoming Kitsilano neighbourhood, this renovated community is found just South of Kitsilano beach and is a short walk from West 4th Avenue with its mix of shopping and dining options. The spacious suites feature private balconies which give residents a cozy place to relax at home and a backyard community garden offers nearby green space. There are multiple parks and schools close by that will be sure to get you out an about and the community is a short drive from downtown Vancouver so you're never far from the action.
Virtual Tours
Come Take A Tour
Enjoy our contactless rental experience where you can explore, rent, and move in without having to meet us in person.
View our Tours
Availability at Sabanna Terrace
No current availability at this community. Please contact us to join a waitlist or for more information.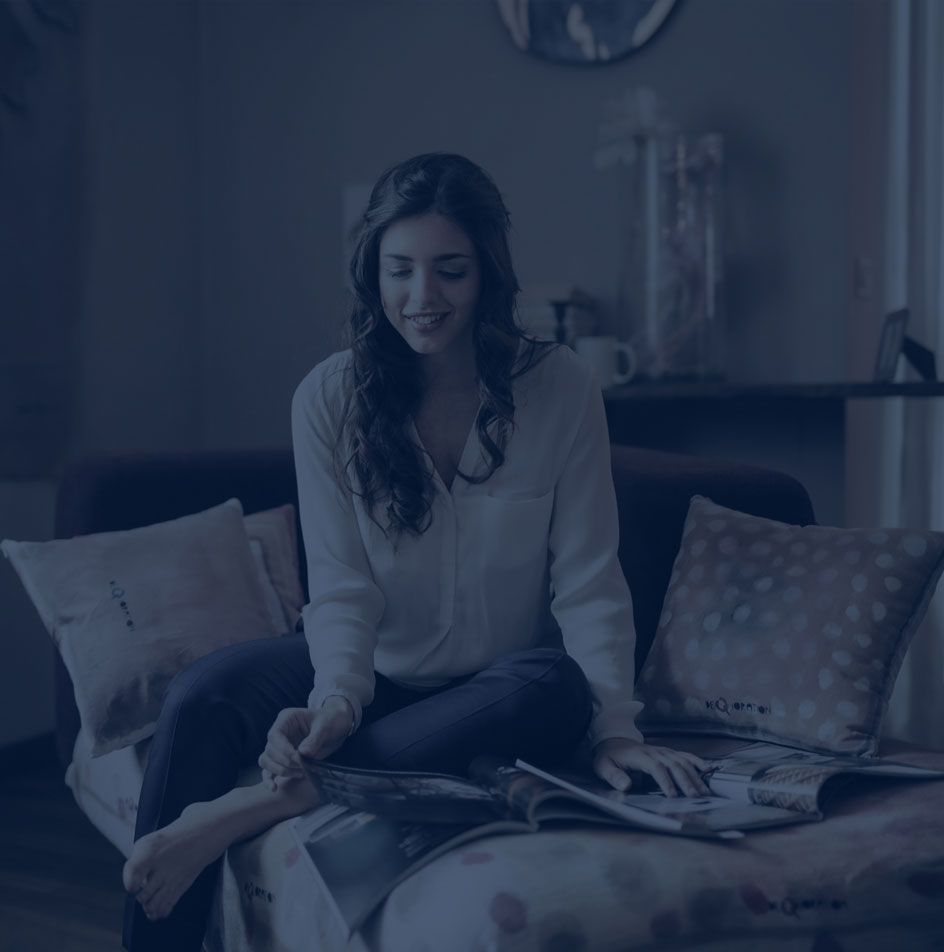 Amenities
Community Information
Utilities
Heat Included
Water Included
Parking Details
Indoor Parking: $150/month
Open House Hours
Please contact us to schedule a tour
Office Hours
Please contact us by phone or email for any administration needs