61 McEwen
61 McEwen, Ottawa, ON
About This Property
61 McEwen is in Ambleside, a small sub-neighbourhood in the west end of Ottawa. This community is a short drive to Britannia Beach, Carlingwood Shopping Centre, and Ottawa's trendsetting Westboro Village. Westboro boasts some of the trendiest boutiques and is home to chic, award winning restaurants and lounges that rival some of the best in the country.  
Ambleside Suites has it all, spacious and beautiful apartments nestled next to the Ottawa River. Step outside on your balcony and enjoy the impeccable views across the waterfront.  
What's Nearby:  
Westboro Village 
Westgate Shopping Centre 
OC Transpo 
Farm Boy  
Britannia Beach  
McEwen Park  
Virtual Tours
Come Take A Tour
Enjoy our contactless rental experience where you can explore, rent, and move in without having to meet us in person.
View our Tours
Availability at 61 McEwen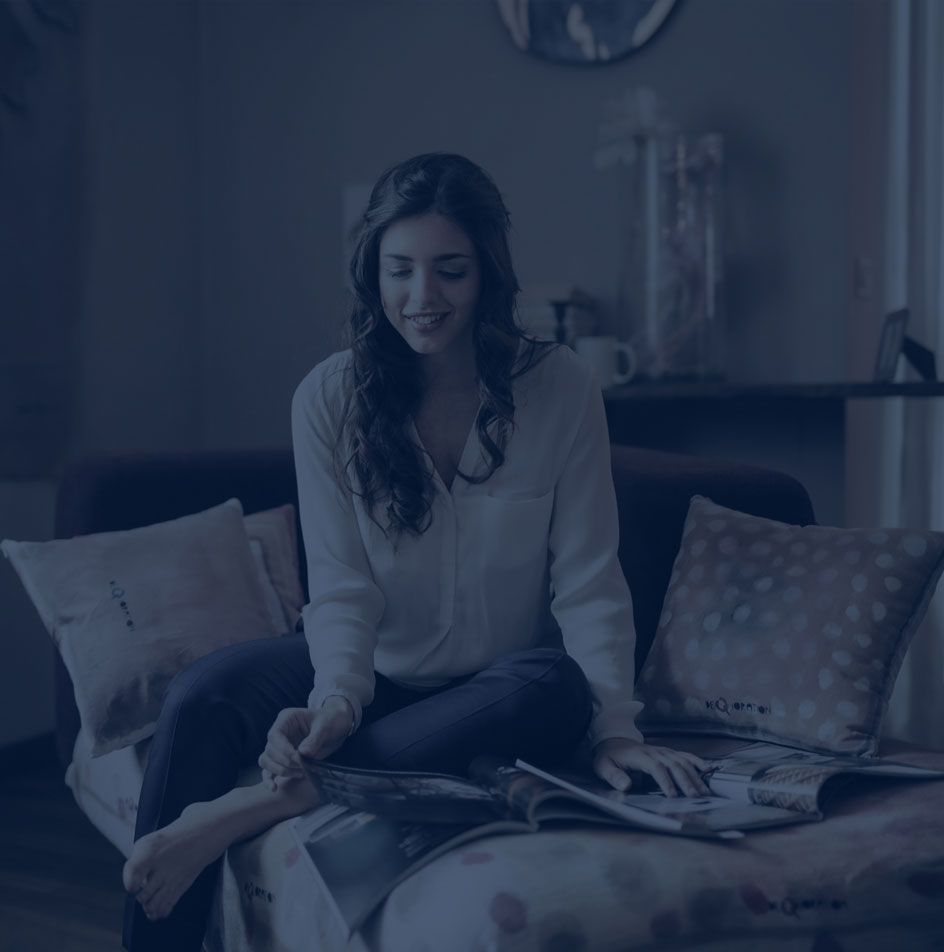 Amenities
Community Information
Open House Hours
Please contact us to schedule a tour
Office Hours
Mon-Fri: 1:00 pm - 4:00 pm
Office located at: 485 Bank Street