750 St. Andre
750 St. Andre Drive, Ottawa, ON
About This Property
Welcome to 750-798 St. Andre, located in Ottawa's Orleans community. Our condominium/townhome-styled apartments are perfect for anyone wanting to get away from the frantic pace of downtown Ottawa. 750-798 St. Andre offers two bedroom floor plan designs to choose from, with access to a large outdoor pool, and nearby shopping centers, stellar public school systems, and highways.
Orleans has been developing into one of the most accessible suburban communities of Ottawa, attracting families and those who desire to live at arms-distance from the frantic pace of the city. With new shopping centres, improved schools and family recreational opportunities, Orleans is a very popular suburban location.
What's Nearby:
Place d'Orleans Shopping Centre
Laurel College
Silver City Gloucester
Terry Fox Park
Bob MacQuarrie Orleans Recreation Complex
Empire Theatres Orleans
Cine-Starz Orleans
Virtual Tours
Come Take A Tour
Enjoy our contactless rental experience where you can explore, rent, and move in without having to meet us in person.
View our Tours
Availability at 750 St. Andre
No current availability at this community. Please contact us to join a waitlist or for more information.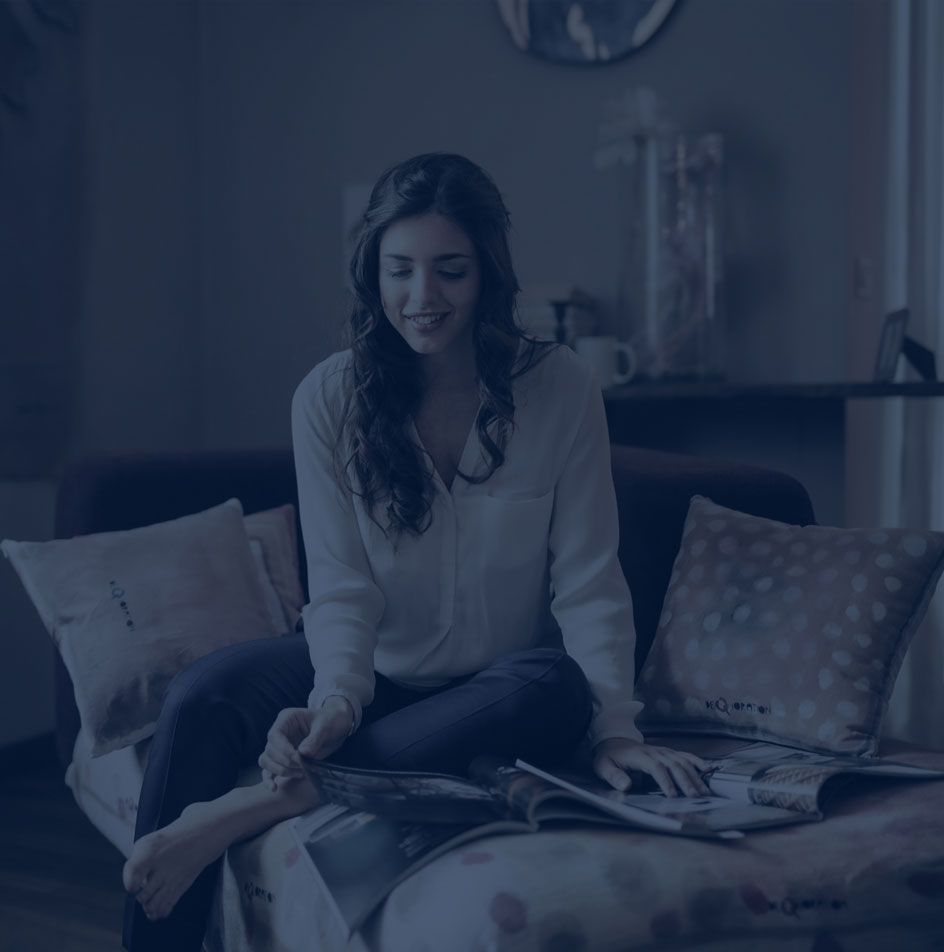 Amenities
Community Information
Utilities
Water Included
Open House Hours
Please contact us to schedule a tour
Office Hours
Mon – Fri: 1:00 pm – 3:00 pm
Office located at 485 Bank St