378 Vine
378 Vine Street, St. Catharines, ON
About This Property
*Advertised prices reflects One month free promotional discount, please contact us for more information.
Welcome to the ideally located 378 Vine. This 8 storey high-rise is conveniently located near several attractions including shopping, dining, recreation, parks and schools. Residents will enjoy quick access to the Queen Elizabeth highway, surrounding nature at Lester B Pearson Park, and several building amenities such as on-site laundry and parking. With a variety of floorplans from bachelor to 3 bedroom, spacious suites, and private balconies, residents of all lifestyles will be proud to call 378 Vine home!
Virtual Tours
Come Take A Tour
Enjoy our contactless rental experience where you can explore, rent, and move in without having to meet us in person.
View our Tours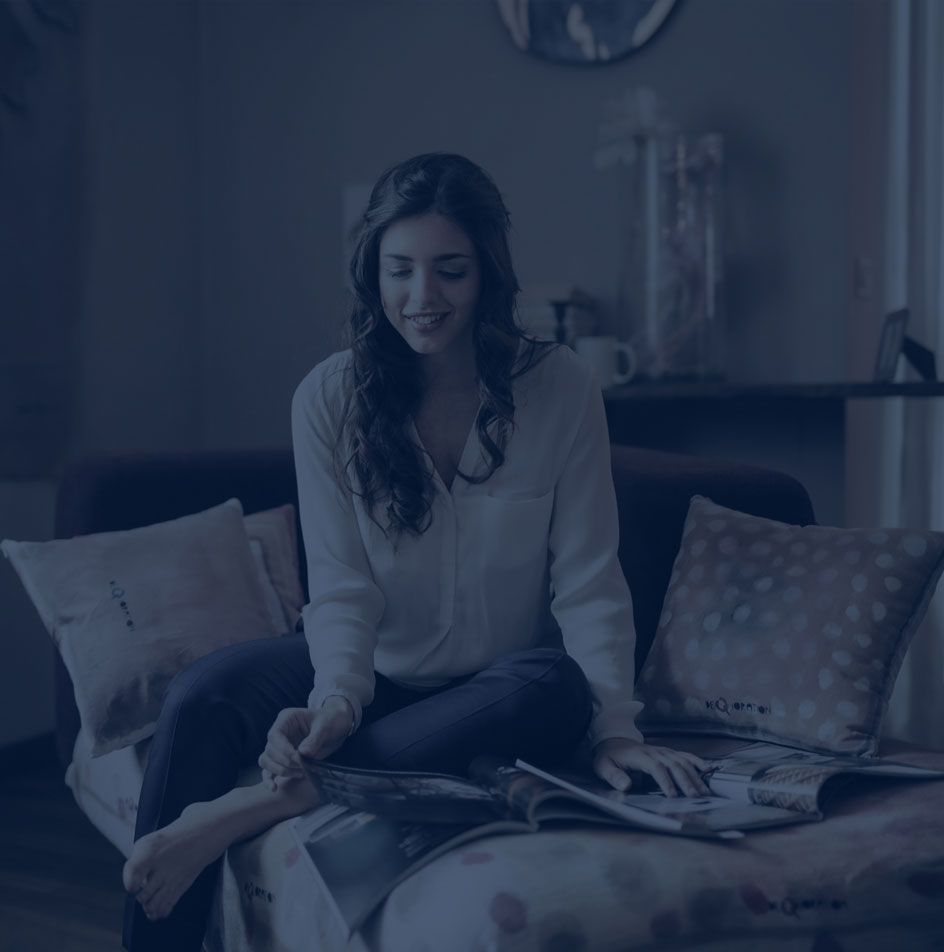 Amenities
Community Information
Utilities
Water Included
Heat Included
Parking Details
Outdoor Parking: $75 / month
Open House Hours
Please contact us to schedule a tour
Office Hours
Tue & Thu 11:00 am - 2:00 pm
Office located at: 614 Lake Street, St.Catharines