390 Irwin Miller
390 Irwin Miller, Ottawa, ON
About This Property
This community is located between Ottawa's beautiful Rideau River and Vanier South. 362 McArthur, 388 & 399 Irwin Miller is an affordable favourite for young professionals, students and couples looking to live close to Ottawa's core.  
Offering 1 bedroom and 2-bedroom suites with laundry facilities located within each building. Apartments with suite amenities including hardwood floors, balconies, and updated kitchens. This location is well served by public transit and is near several shopping plazas, schools, and universities.  
What's Nearby:  
Montfort Hospital 
Le Cordon Bleu 
Ottawa Culinary Arts Institute 
La Cité Collégiale 
University of Ottawa 
St. Paul's University 
Freshco  
Rivierain Park  
Virtual Tours
Come Take A Tour
Enjoy our contactless rental experience where you can explore, rent, and move in without having to meet us in person.
View our Tours
Availability at 390 Irwin Miller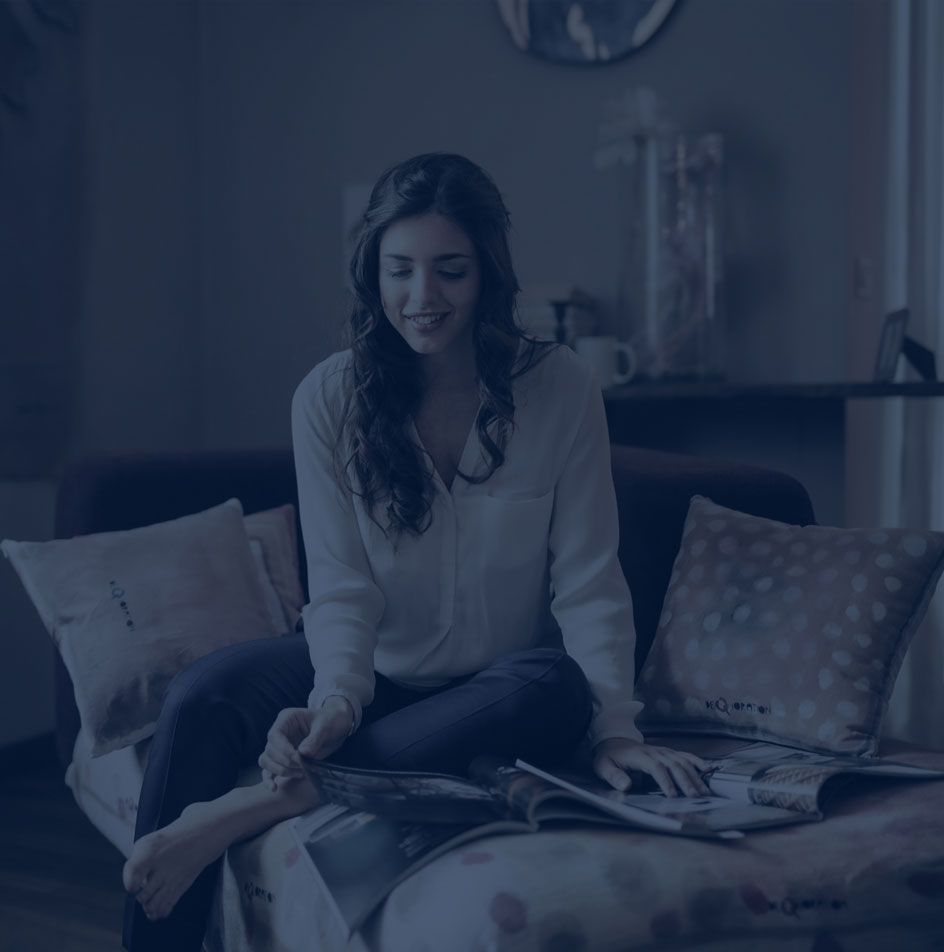 Amenities
Community Information
Open House Hours
Please contact us to schedule a tour
Office Hours
Mon-Fri: 1:00 pm - 4:00 pm
Office located at: 485 Bank Street