27 Lucerne & 87 Vanier
27 Lucerne, Aylmer, QC
About This Property
Located in Alymer, Gatineau Québec, this community is coinvent for residents that work in downtown Gatineau or Ottawa. This heritage style community features bachelors, 1-bedroom and 3-bedroom penthouse suites. CLV Group's apartment community, Manor Lucerne, has many amenities such as balconies, elevators, and on-site laundry facilities. This community also allows residents to connect with nature by enjoying the outdoor picnic tables, community garden and spectacular courtyard. Manor Lucerne is situated close to public transit, parks, bike paths, and schools.  
What's Nearby: 
Parc de Cherbourg 
Vic & CO Cuisine Viêt 
Tim Hirtons  
Rue Principale (Main Street)  
Rivermead Golf Club  
Parc des Rapides-Deschênes 
Virtual Tours
Come Take A Tour
Enjoy our contactless rental experience where you can explore, rent, and move in without having to meet us in person.
View our Tours
Availability at 27 Lucerne & 87 Vanier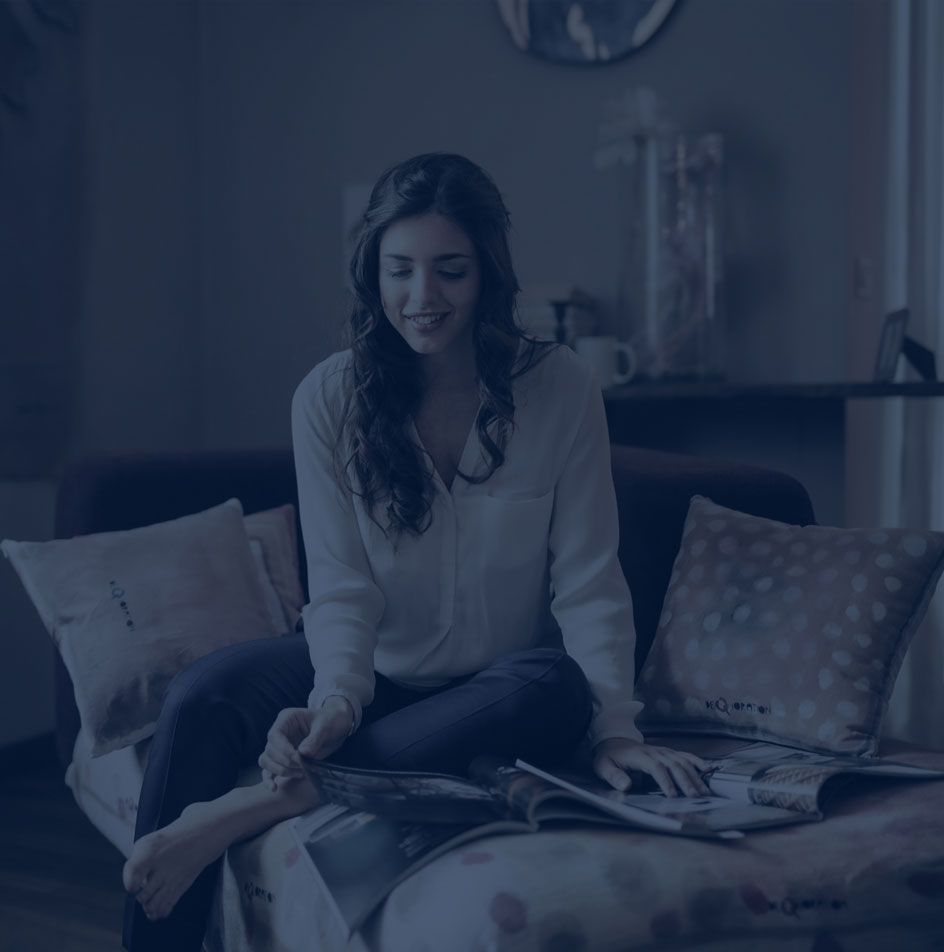 Amenities
Community Information
Utilities
Water Included
Electricity Included
Heat Included
Open House Hours
Please contact us to schedule a tour
Office Hours
Mon-Fri: 1:00 pm - 4:00 pm
Office located at: 485 Bank Street